Every line and shape of our rings are like being drawn by an artist with brush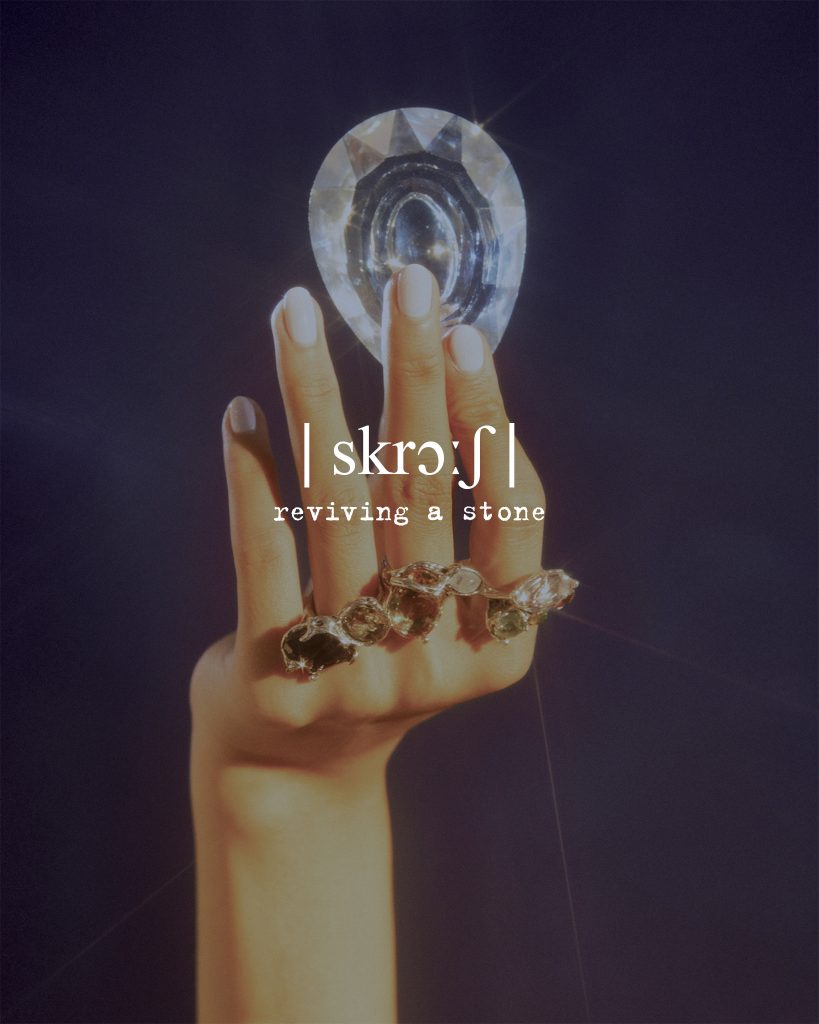 About us
Scrawch manufactures handmade rings from silver and mineral stones that we want to innovate traditional crafting in Vietnam.
In the manufacturing process, we mainly uses raw pieces of gemstones, some of them have grinned randomly and we also made pieces from crushed stone to avoid material waste and to stand out products.
Therefore, our designs are unique. Scrawch is inspired by flowers, plants, water that conveys the feeling of aesthetic, elegant, raw and softness in every piece.
We proudly create exquisite miniature sculptures for visual lovers.